What is #BigSaveNovember?
On an average, over 3% of sales is lost into marketplace leakages every year. This lost revenue increases during festive season, as your order volume goes up.
But you can now claim your money back from marketplaces and save big this November with Vin Reco - Payment Reconciliation System.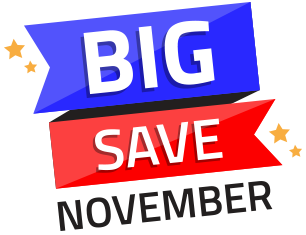 *T&C Apply